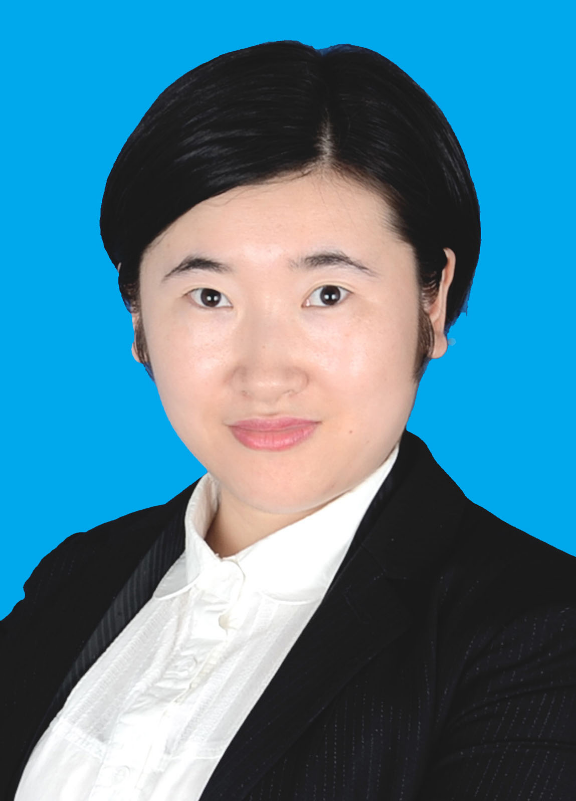 CONTACT
Suite 3901, 39th Floor, Profit Plaza, 76 Huangpu Avenue West, Tianhe District, Guangzhou, 510623 China
Tel: (86)(20) 3839-2008
Fax: (86)(20) 3839-2009
Email: anderson.guangzhou@anallp.com
Ms. Li Yuan has been professionally active as a legal specialist since 2011. The scope of her expertise is expansive, as she has demonstrated her skill and talent in practicing in a variety of legal fields. Her thoughtful legal guidance on corporate topics such as company formation, registration, dissolution, merger and acquisitions, and share transfers has successfully aided a considerable number of persons from around the world. Ms. Li Yuan's talent stems from her ability to speak with clients thoughtfully, render insightful legal advice, and a conviction that her support should endure until the matter is resolved. She is an invaluable member of the Anderson team and remains a source of sound legal expertise for clients and associates alike.
Education:
July 2012, graduated from Nanchang University, Jiangxi, Juris Master in Law School
July 2008, graduated from Qingdao University, Shandong, with a B.A. degree in English
Language:
Fluent in Chinese, English
Examples of Cases and Transactions
Property transfers;

Documents for sale of properties in China;

Lease Agreements with Property Management Development Co;

Establishing wholly owned foreign companies in Guangzhou, Shenzhen, and elsewhere;

Application for food sales licenses in China;

Labor Dispute arbitration;

Contract Dispute with Nanjing company;

Change of Legal Representative of Dongguan Company

Application for Work Visas;

Enforcement in Shenzhen of Labor Dispute with China company;

Labor Agreements;

Annual Report and Annual Inspection for China companies;

Action to Recover Investment Loss;

Contractual Agreement for Services;

Guarantee Agreements;

Selling Property in Guangzhou;

Establishing a Shenzhen Liability Limited Company;

Change of Registration of Shenzhen company;

Labor Dispute;

Legal Analysis of Agreements;

Legal matters concerning extortion.